Boothbay Lights is a celebration of signature Holiday events in the Maine mid-coast towns of Boothbay and Boothbay Harbor! The towns sparkle with thousands of lights. Lodging, shopping and dining are open with plenty of fun things to do for the whole family.  The  Boothbay Harbor Region is open and ready to help you make wonderful Holiday memories!
Boothbay Lights is right around the corner and although there have been changes to the events, we are looking forward to celebrating a safe and healthy, socially distanced Holiday while rejoicing in the seasons spirit.
We look forward to welcoming you back soon!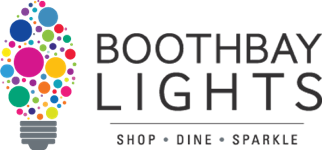 The Boothbay Harbor region has exactly what you need to make this year one of the best yet!
Celebrate the magic of Boothbay Lights with our signature events!
We've got the perfect experience to fill your holidays with magic and memories.
GARDENS AGLOW
Coastal Maine Botanical Gardens
November 20 – January 1
EARLY BIRD SALES
Shop Local! 
November 20
LIGHTED FIRE TRUCK PARADE
& CONTEST
November 27
NORTH POLE EXPRESS
Weekends, December 4 – 20
Boothbay Railway Village Museum.
Thank you to our
2021 Boothbay Lights Sponsors!
Schedule of Events 
* Due to COVID19 we ask that you continue to check for updates and call ahead to the Chamber (207) 633-2353 for new information.  Important information about traveling to Maine this season can be found on the State of Maine website.
(Schedule subject to Change)
November 19 –  January 1 –  Gardens Aglow/ Boothbay Lights
November 19 –  January 1  –  Boothbay Winter Festival – Boothbay Commons
November 20 –  Early Bird Sale*
November 27 –  Shop Local Small Business Saturday ALL DAY!
November 27 –  Lighted Fire Truck Parade* – 4:00 p.m.
December 4 –   Santa Arrives by Boat 3:00 pm. Stay tuned for details* – 3:00 p.m.
December 4 – Carols, cookies, and cocoa at Our Lady Queen of Peace following picture time with Santa at 5:45 pm.
December 4  –   Lighted Boat Parade, Blessing of the Fleet, Fireworks*  – 6:45 p.m.
December 4 –    East Side Waterfront Park's Holiday Ornament Decorating Contest
December 4 & 5 – North Pole Express at the Boothbay Railway Village
December 11 – Santa's Story Time streamed from Boothbay Harbor Memorial Library* – 4:00 p.m.
December 11 & 12 –  North Pole Express at the Boothbay Railway Village
December 15 –  Men's night shopping
December  18 – Drop off decorated ornaments at East Side Waterfront Park
December 18 & 19 – North Pole Express at the Boothbay Railway Village
December 16 – 19 –  Gingerbread Spectacular at the Opera House
Don't forget to visit the Lighted Pot Buoy Tree on Pier One for a great photo op!
*Boothbay Lights Event…Other events are independent events happening during Boothbay Lights
Public Restrooms Open – Chamber office, Boothbay Common, Downtown Whale Park
The Boothbay Harbor Region Chamber of Commerce will be open until 8 pm on the nights of Gardens Aglow (excluding Christmas). Hot Chocolate, treats and restrooms will be available.
Businesses Open During the Celebration

To view participating businesses, select from the following: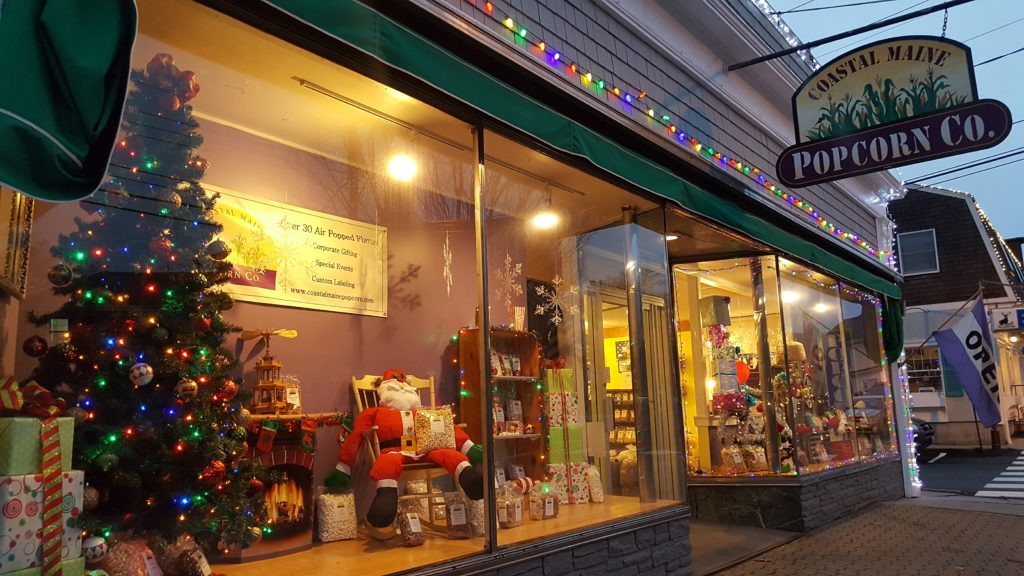 SHOP
From fine art to fine chocolate, we're your shopping destination for great holiday gifts.
DINE
There's so much more to Boothbay cuisine than lobster, but we've got plenty of that too!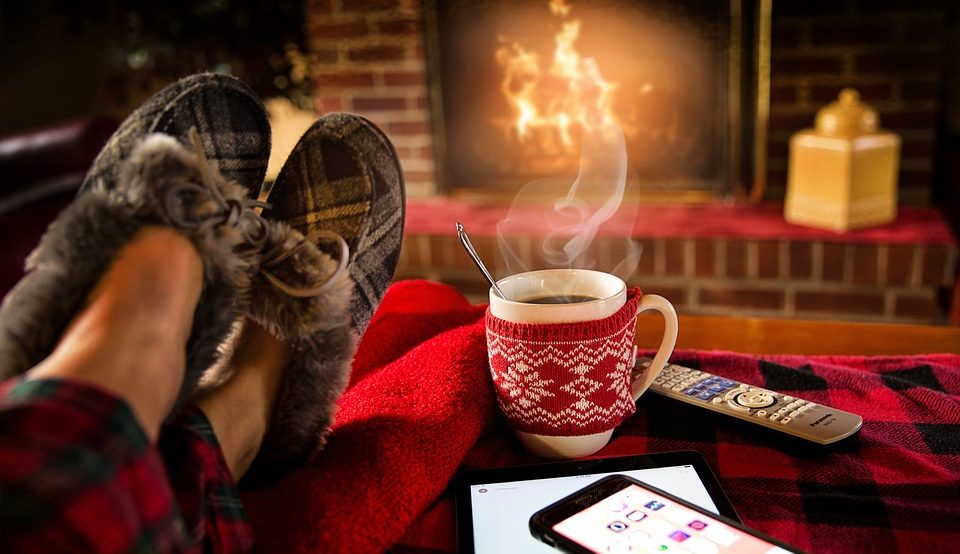 STAY
Stay-and-play packages available throughout the towns!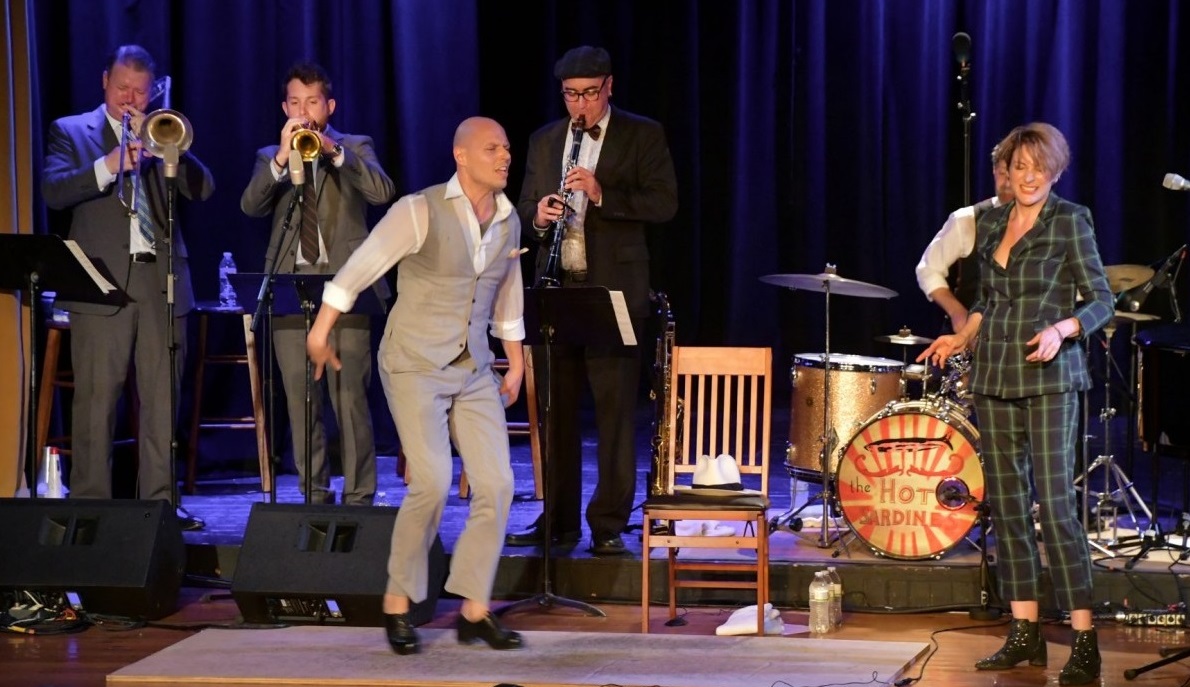 PLAY
So much to do in the
Boothbay Harbor Region!