Businesses Open During the Boothbay Lights Celebration

To view participating businesses, select from the following: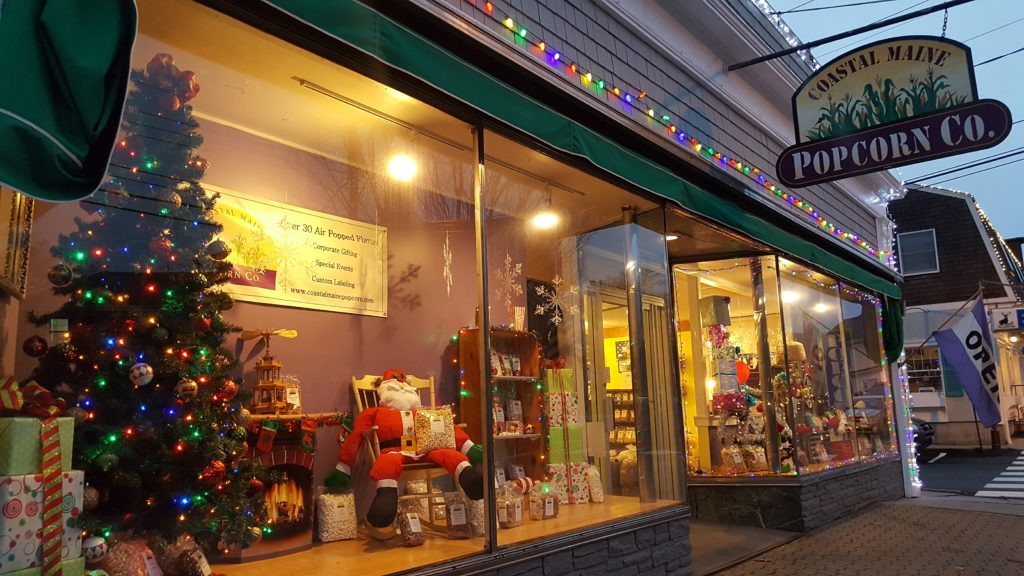 SHOP
From fine art to fine chocolate, we're your shopping destination for great holiday gifts.
DINE
There's so much more to Boothbay cuisine than lobster, but we've got plenty of that too!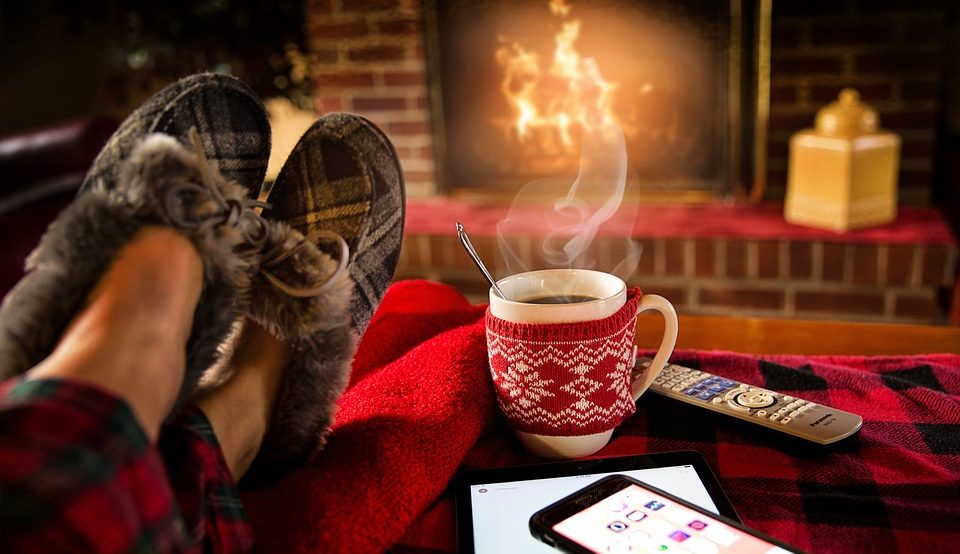 STAY
Stay-and-play packages available throughout the towns!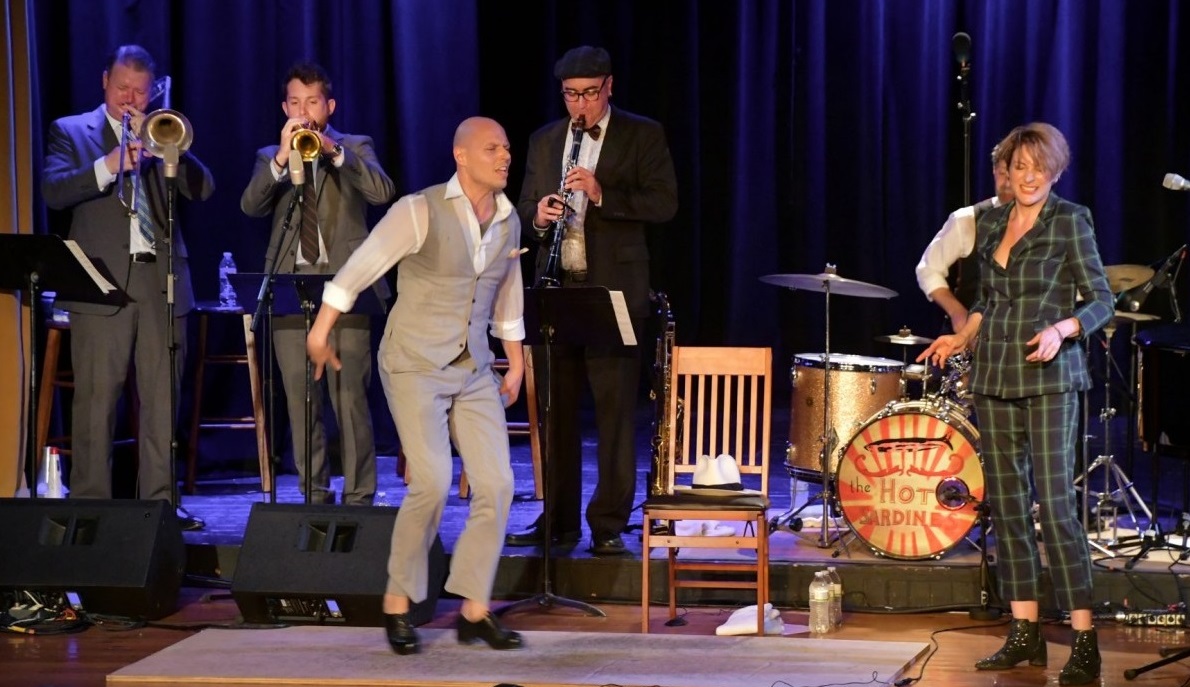 Play
So much to do in the Boothbay Harbor Region!
SHOP
Shops open during Boothbay Lights Festival
These businesses are also open for shopping this season! 
Trevett Country Store, Gimbel & Sons Country Store, Smiling Cow, Grover's Hardware, Ae Home Store, Ritz, Cannery, Tigger Leather, Enchantments, St Andrews Hospital Auxiliary Thrift Store, Creature Comforts Thrift Store, Log Cabin Shoes, Slick's, T&D Variety
DINE
Dining options abound during Boothbay Lights Festival
These eateries are also open for Boothbay Lights
Baker's Way, Harbor Nutrition, House of Pizza,  Red Cup, Waves, Dunkin Donuts, Subway, Coastal Bounty Barn, Farm 23
STAY
Places to stay during the Boothbay Lights Festival
Play
Other ways to enjoy yourself during the Boothbay Lights Festival