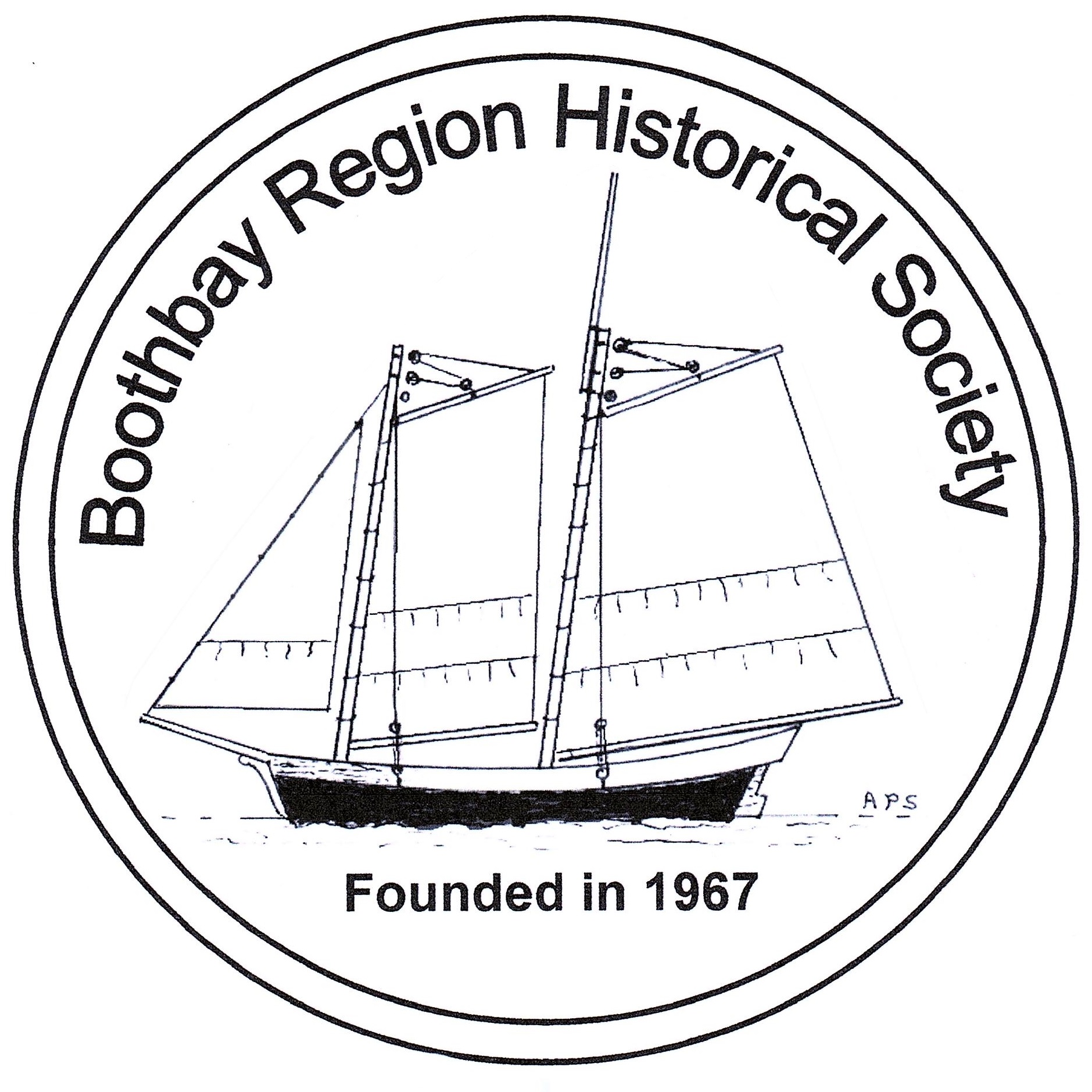 Cheese & Treats Sale at the Historical Society
Lucky you!  Boothbay Region Historical Society's Annual Cheese Sale is happening in two locations!
Saturday, October 7th for both cheese and homemade treats at the Historical Society from 10:00 am to sold out – rain or shine.
OR Come visit the Boothbay Railway Village Fall Foliage Festival where our enthusiastic Historical Society volunteers will greet you at a table selling cheese and historical items from our museum on both Saturday, October 7th and Sunday, October 8th until cheese is sold out.
Two-year aged Reserve Cheddar cheese from Maine producer Pineland Farms Dairy will be available in hand-cut sizes for $9.00/half-pound and $18/one pound.
Your purchases will help support the society's mission to preserve and share Boothbay region history.
For more information, please call 207-633-0820 or email [email protected].